It is our mission to provide our clients with the highest quality insurance services with the lowest rates available in our clients' area. How do we do that? As an independent insurance agency we can compare the rates of all the companies that we represent and find you the best coverage with the best value. We're also your one-stop-shop for all your insurance needs offering a full range of products including home, auto, recreational vehicle, business, life, & farm. We are independently owned and locally operated so we'll be here when you need us...and even when you don't. We're not just here to sell you insurance, we're here to built lasting relationships so you can feel confident in your coverage.
Start Your Quote
or call us at 402-704-2145
---
Meet the Team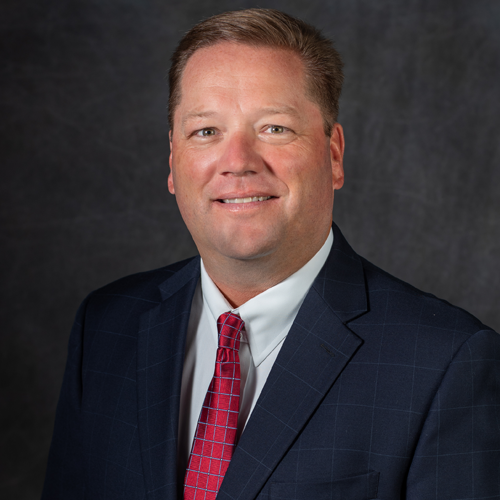 Kevin Brenneis, CIC
402-870-0693 | kevin@dpainsuranceservices.com
Kevin's been in the insurance industry since 1996 and has had his Certified Insurance Counselor designation since 2003. Kevin is from Tekamah where he has already established a very successful insurance agency. When the opportunity arose, he excitedly accepted the chance to bring top notch insurance services to the Fremont area with DPA Insurance Services. In the last few years of his career he has enjoyed being able to expand his focus to include new agent mentoring as well as continuing to help clients get great insurance. He says watching new agents become comfortable with the sales process and the knowledge of all the products that we have at our fingertips is extremely satisfying.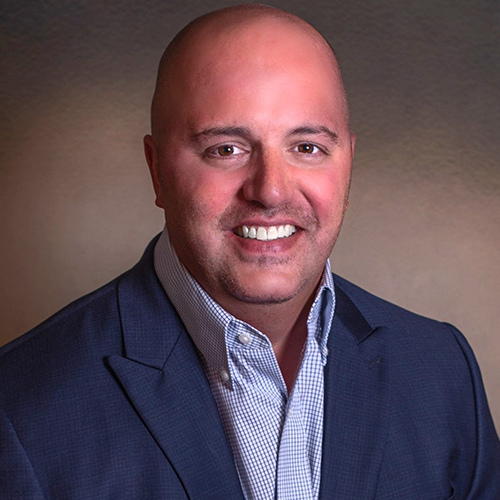 Nik Beninato
402-682-1691 | nik@dpainsuranceservices.com
Nik was raised right here in Fremont, starting as a Linden Leopard and graduating as a Fremont Tiger. He went on to the University of Nebraska – Lincoln where he earned a Bachelor of Science in Education, and met his wife, Diane. He was a 5th grade teacher in Millard until I decided to make the leap to Real Estate.
He & Diane have three fun-loving kids. Diane is the Principal at Linden Elementary, and Nik is an Associate Broker with Don Peterson & Associates as well as an Insurance Agent with DPA Insurance Services. He loves helping people in the Fremont community with both their insurance needs as well as making their real estate dreams come true.
Start Your Quote
or call us at 402-704-2145